The Results-Driven Conservative Leader
Faithfully Serving Northeast Florida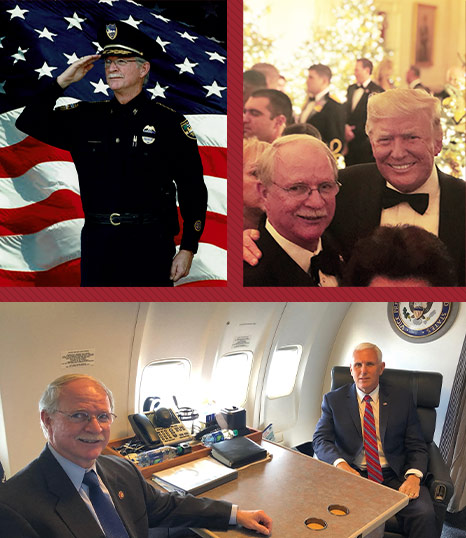 John Rutherford is a true public servant who has protected and defended our community for years. Having served as Jacksonville's Sheriff, John has the experience and leadership necessary to fight for us in Washington. John is a proven conservative who knows us, knows our issues, and will get results.
Read More
A Message From John
"Now more than ever it is important to have representatives in Washington that know our community and will fight for our shared values. With your support, I can continue to fight for us, get results, and help put our country back on the road to recovery in the wake of the Coronavirus pandemic."
Listening To Us, Working For Us
30,849
Responses to Constituent Mail & Phone Calls
3,292
Capitol & White House Constituent Tours
603
Constituent Casework Completed
391
Constituent Meetings & District Events
Keep Up With The Campaign
November 3, 2020
Thank you to the wonderful people of Northeast Florida for entrusting me to serve you for another term in Congress. Together, we will continue to RESTORE our American way of life, REBUILD the greatest American economy ever, and RENEW the American Dream.
Twitter feed is not available at the moment.